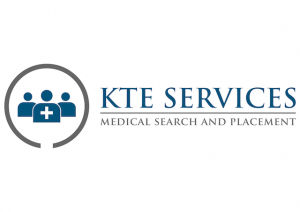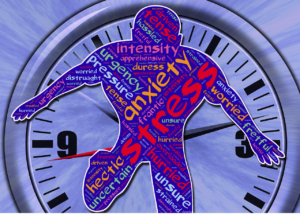 Whether we are talking about Physician Anesthesiologist or CRNA's; healthcare professionals at all levels can experience burnout. Healthcare professionals do whatever it takes to survive school, work, and family life. But, survival skills don't provide an acceptable quality of life. The only way to survive is to know the Burnout symptoms before it becomes an irreversible problem.
Here at KTE, when we have conversations with potential candidates, we lookout for their wellbeing in addition to what they are looking for in their next career opportunity. There are times that burnout drives the candidate to leave their current position; we are here to guide them to explore a possible different employment opportunity. However, at times the symptoms of burnout can lead you to a premature career move.
Burnout is often a gradual process that happens over time. Healthcare professionals often ignore the dangerous symptoms of exhaustion because of their training of putting the patient first. The signs of burnout are subtle at first, but then they build up and become worse. The key is to learn the symptoms and to take action at the early stages of potential burnout. Pay attention to the early warning signs to prevent a breakdown. Below you will find signs that you, as a healthcare professional, might be experiencing burnout.
Early Warning Signs of Burnout
Feeling fatigued & tired all the time
Change in appetite and sleep patterns
Sense of failure & self-doubt
Cynical & negative outlook
Activities you used to enjoy are no longer fun
Isolating yourself from others
Taking out your frustrations on others
Using food, drugs or alcohol to cope
In summary, when you start to notice these burnout symptoms, take a step back, take a breath, take a break, and look at ways to relax. Realize that it is burnout knocking on your door. Take the appropriate steps to make changes right away before you experience a downward spiral. If you need recruiting assistance, contact us today. You can reach us at 904-940-5415 or ktemedicaljobs.com.
We are looking forward to hearing from you.