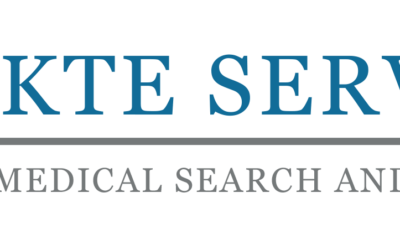 In the dynamic world of healthcare, maintaining seamless operations while accommodating unexpected staffing gaps is essential. Anesthesia locum tenens, a practice that involves hiring temporary anesthesia providers to fill staffing shortages, has emerged as a valuable...
Contact KTE Services today
For placement services for anesthesia and pain management specialists, CRNAs, nurse practitioners or physician assistants.