Pain Management
As leading healthcare, medical, and nursing recruiters nationwide, KTE Services believes in providing our clients with the highest level of service, combining the utmost in professionalism with a personal approach.
The Right Pain Management Professionals For Your Practice.
Your pain management practice is unique, and you deserve to work with a recruitment firm that understands exactly what you need in a practitioner. KTE Services offers pain physician recruitment solutions that are executed according to your precise needs, so you are matched with the right professional at exactly the right time.
Our search process is designed to keep you focused on your patients. We provide full-service solutions from sourcing and pre-qualification through background/license/reference checks, and negotiation facilitation as needed.
We place top-tier pain management physicians throughout the country including:
Chicago
Dallas-Fort Worth
Florida
New Jersey
New York City
Philadelphia
Washington, DC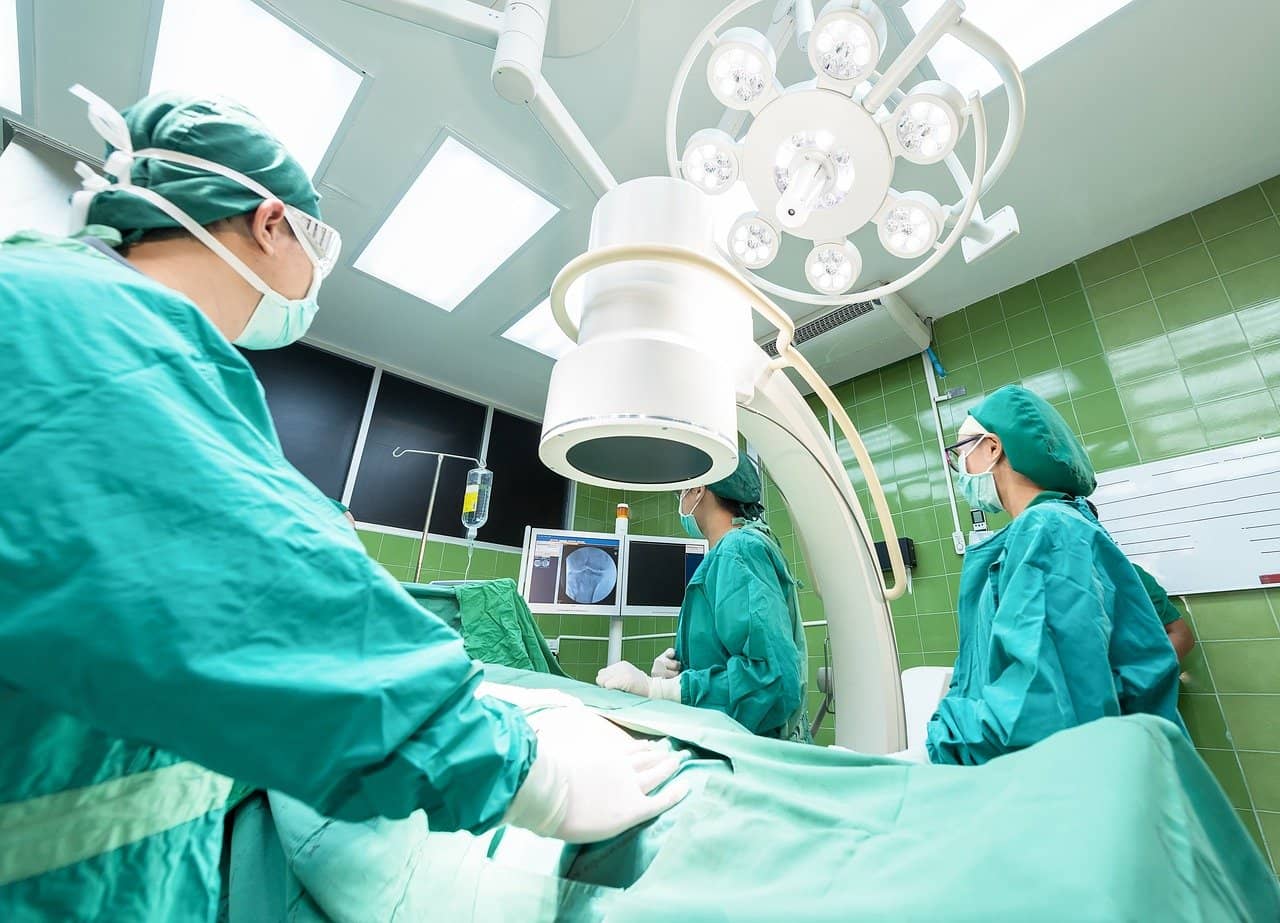 Elevate Your Pain Management Career.
Navigating a job search is time consuming when you're a busy professional. KTE Services can give you back your time by managing your search for you and matching you with facilities that meet your preferences and needs. We can help you evaluate opportunities and determine the right move for your career.
Pain Management Jobs We Offer
Pain Management Physician
Physician Assistant – Spine & Pain Management
Interventional Pain Management Physician
Nurse Practitioner – Pain Management
Pain Management Physician -Anesthesiologist
Pain Management Physician -Physiatrist
Pain Management Physician – Neurology
KTE Services
Has six specialized divisions to serve you:
Anesthesiologists, CRNAs, Nurse Practitioners, Physician Assistants, Consulting, Anesthesia Assistants, Pain Management.
Get started today! We work with top healthcare employers in New York City, New Jersey, Philadelphia, Washington DC, Dallas-Fort Worth, Chicago, Florida, and many other clients nationwide. Search our database of available positions or call KTE Services at 904-940-5415.
What is your medical specialty?
KTE Services places:
General Anesthesia
Outpatient Anesthesia
Critical Care Anesthesia
Cardiac Anesthesia
Pediatric Anesthesia
Pain Management
Obstetric Anesthesia
Nurse Anesthetist
Neonatal Nurse Practitioner
Pediatric Nurse Practitioner
Family/General/Multi-Nurse Practitioner
Adult Nurse Practitioner
Geriatric Nurse Practitioner
Acute Care Nurse Practitioner
Psychiatric Mental Health Certified Nurse Practitioner
Woman's Health Nurse Practitioner
Academic Nurse Practitioner
Allergy/Immunology Nurse Practitioner
Cardiology Nurse Practitioner
Pain Management Nurse Practitioner
Critical Care Nurse Practitioner
Emergency Medicine Nurse Practitioner
Dermatology Nurse Practitioner
Endocrinology Nurse Practitioner
Gastroenterology Nurse Practitioner
Hematology Nurse Practitioner
Hospice Nurse Practitioner
Hospitalist Nurse Practitioner
Internal Medicine Nurse Practitioner
Neonatal Nurse Practitioner
Nephrology Nurse Practitioner
Neurology Nurse Practitioner
OB/GYN Nurse Practitioner
Oncology Nurse Practitioner
Occupational Medicine Nurse Practitioner
Orthopedic Nurse Practitioner
Otolaryngology Nurse Practitioner
Pediatric Nurse Practitioner
PM&R Nurse Practitioner
Pulmonology Nurse Practitioner
Surgery Nurse Practitioner
Urology Nurse Practitioner
Urgent Care Nurse Practitioner
Neonatal Physician Assistant
Pediatric Physician Assistant
Family/General/Multi-Physician Assistant
Adult Physician Assistant
Geriatric Physician Assistant
Acute Care Physician Assistant
Psychiatric Physician Assistant
Woman's Health Physician Assistant
Academic Physician Assistant
Allergy/Immunology Physician Assistant
Cardiology Physician Assistant
Pain Management Physician Assistant
Critical Care Physician Assistant
Emergency Medicine Physician Assistant
Dermatology Physician Assistant
Endocrinology Physician Assistant
Gastroenterology Physician Assistant
Hematology Physician Assistant
Hospice Physician Assistant
Hospitalist Physician Assistant
Internal Medicine Physician Assistant
Neonatal Physician Assistant
Nephrology Physician Assistant
Neurology Physician Assistant
OB/GYN Physician Assistant
Oncology Physician Assistant
Occupational Medicine Physician Assistant
Orthopedic Physician Assistant
Otolaryngology Physician Assistant
Pediatric Physician Assistant
PM&R Physician Assistant
Plastic Surgery Physician Assistant
Pulmonology Physician Assistant
Surgery Physician Assistant
Urology Physician Assistant
Urgent Care Physician Assistant
Whether you need a locum recruitment agency, or a healthcare employment agency to partner with, KTE Services can help.
Contact KTE Services today
For placement services for anesthesia and pain management specialists, CRNAs, nurse practitioners or physician assistants.