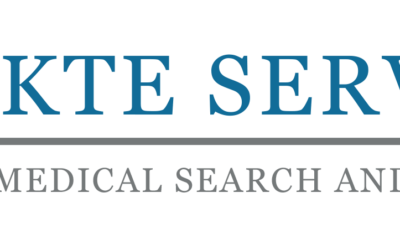 Physician Assistants (PAs) play a vital role in modern healthcare, providing valuable medical services and bridging the gap between doctors and patients. As the demand for quality healthcare professionals continues to rise, the job market for PAs has experienced...
Contact KTE Services today
For placement services for anesthesia and pain management specialists, CRNAs, nurse practitioners or physician assistants.