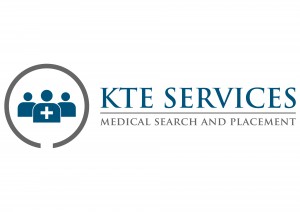 New CRNA opportunity near Syracuse, New York area at KTE Services!
A stable group in the Syracuse, New York area has a CRNA opportunity.
• Enjoy a balanced professional CRNA position and personal lifestyle that provides competitive compensation and benefits.
• This CRNA opportunity has a wide variety of cases including thoracic, vascular, OB, peds and outpatient cases including orthopedics and general surgery.
• If experienced, this CRNA opportunity will allow you to do your own cases including own regional blocks.
• Call or no call CRNA opportunity.
The salary range is $140,000-$145,000. Salary is negotiable based on experience.
Full benefit package including paid malpractice, health insurance, life, retirement plan, seven weeks vacation and one week CME!
Overtime available!
Requirements:
New graduates will be accepted for this CRNA position.
Candidate must have applied for the New York license.
Candidate must be ACLS and BLS certified.
The area offers a less stressful lifestyle with many outdoors activities including skiing and hiking.
This area has a reputation as a great place to raise a family, its safety, and the overall perception that it is a family oriented community.
Please contact Keith Evola at 904-940-5415 or keithevola@ktemedicaljobs.com.
KTE Services specializes in the recruitment of Anesthesia, Pain Management, CRNA's, Nurse Practitioners and Physician Assistants.  To learn more about this position and others visit www.ktemedicaljobs.com