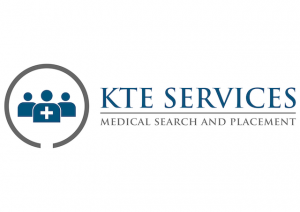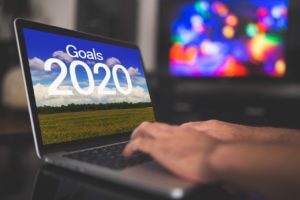 If you are considering changing careers and becoming a CRNA, now is the time to start. CRNA's provide critical care at the most significant times in patients' lives. The nurse anesthetist is responsible for safely administering anesthesia before surgical procedures, and overseeing the patient until recovery after each surgery. That is why the requirements involve extensive education and experience to earn the license. If you are considering this rewarding and well-paying field, keep reading below to learn what steps to take to start your journey.
KTE is proud to say that we work closely with exceptional medical facilities that need to hire top Certified Registered Nurse Anesthetist. When we work together, we make sure to communicate effectively and efficiently to make your experience better. All you need to do is share your requirements with us for us to find you the right job opportunity.
Once you have earned your Registered Nurses license, your next step is to get your Masters Degree. Below you will find the necessary steps for you to start taking in 2020 to get you closer to your goal to become a CRNA.
Steps To Take To Become A CRNA
Bachelor's Degree In Nursing / Average 4 Years
RN Certification / Eligible Upon Graduation
Acute Care Experience / Minimum 1 Year
Masters Degree in Nurse Anesthestesia / Minimum 2 Years Can Take Upto 4 Years
CRNA Certification / Eligible Upon Graduation
State Licensing / Eligible Upon Passing The CRNA Certification Exam
Work With A Professional Recruiter

In summary, it will take you up to 7 years to become a CRNA, but after completing your research and you know this profession is for you, the faster you start the process, the quicker you will complete the process. If you need recruiting assistance, contact us today. You can reach us at 904-940-5415 or ktemedicaljobs.com.

We are looking forward to hearing from you.