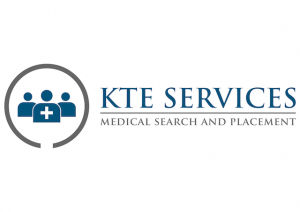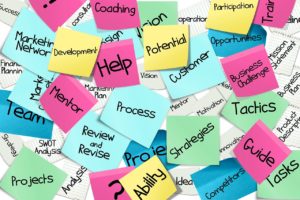 Have you ever wondered how candidates are learning about your company? In today's job market, it is easy to create a brand that engages the right candidate in your hiring process. However, the opposite is also exact. If candidates are reading negative reviews and hearing about how your hiring manager is rude, that will affect who is applying to your job openings.
Here at KTE, we work together with different organizations and with potential candidates daily. It is important to us as recruiters also to have a positive employer brand, we take all of our reviews and candidate/employer feedback seriously. As a team, we agree that through the years, positive word of mouth referrals has reshaped the job market.
As employers, it is vital to develop strategies to improve your employer branding. Below you will find several options to implement to strengthen and expand brand awareness.
Simple Tactics:
Keep Current Employees Happy
Focus on having ambassadors working in your organization. If your employees are happy, they will let their friends, family members, and strangers that they are part of a growing organization that has a great team environment. Those individuals could potentially be a future employee.
Stay Updated With Your Social Networks
Active job seekers are very creative to research your organization. Make sure that your Facebook, Glassdoor, and Linkedin are updated frequently. Comments and reviews are updated and properly handled.
Communicate Through Your Recruiting Process
Act as if you are applying to your organization, always reply promptly. Communicate often and with respect. Keeping candidates updated will help your employer brand significantly.
Train Your Hiring Managers
When you get your hiring managers up to speed with your desired employer brand, they can leave an impactful impression with potential candidates. If a candidate has a positive interview experience, they feel important and valued. That will help your employer brand improve and become stronger.
Keep Passive Job Seekers In Mind
Not every candidate are actively looking for employment but would consider a change if the right employer crossed their path. That's why everyone that comes in contact with your company in any shape or form must hear positive things about your organization. Just think about what people are saying about your company, would you consider working there?
In summary, treat your employer branding seriously to build the right team in your facility. If you need recruiting assistance, contact us today. You can reach us at 904-940-5415 or ktemedicaljobs.com.
We are looking forward to hearing from you.