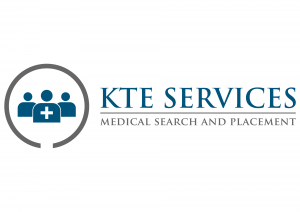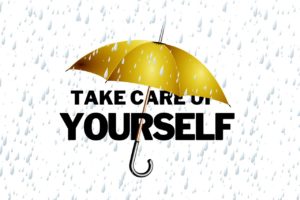 If you are a hardworking, exceptional CRNA, then it's time for you to start showing yourself a little self-care. When you are caught up with work, family, and projects, it's easy to forget about health and wellness, that's why It's time to start focusing on small shifts to begin having a healthier life.
There is not one candidate that we work with that doesn't have crazy schedules. Our job is to make sure that we help you find the proper work/life balance, by communicating information that will help you decide which job opportunity is right for you. Being healthy in the workplace should be a priority.
It's a known fact that CRNA's have unpredictable and demanding schedules; that's why having a couple of tips to help increase your wellness in the workplace will improve your overall health and work environment. Only you know when something is off at the workplace, and the good news is that you can do something about it. Below you will find wellness tips to assist with your crazy demanding schedule and overall health.
Self Care Practices To Improve Your Wellness At Work
Drink More Water
Get hydrated; when you drink the right amount of water, you will feel more energized and focused.
Make An Action List
Being overwhelmed is very stressful; one way to eliminate unnecessary stress is to keep an action list. Get yourself a journal and write out all of your projects with due dates to stay focused and read it every day. Put essential tasks for the day on your calendar to stay on track. By writing your action list, it will help you stay on top of your projects, decreasing the sense of stress.
Get Organized
Plan the night before what you are going to tackle the next day. Stay organized to help reduce the anxiety on what's on your plate, by preparing the night before it will allow you to sleep better and help you remain focused throughout the day.
Don't Be Sedentary
If you find yourself sitting for long periods, it's best to get up and move. Sitting for extended periods can lead to increased risk for health problems.
Workout
Find the time to exercise. Working out boosts your metabolism, increases your focus, and brightens your mood. What a better way to stay healthy, become a member of a gym, or go out for a run because it's essential to keep active.
In summary, it's vital to live a well-balanced life, start today by focusing on your self-care. If you need recruiting assistance, contact us today. You can reach us at 904-940-5415 or ktemedicaljobs.com.
We are looking forward to hearing from you.