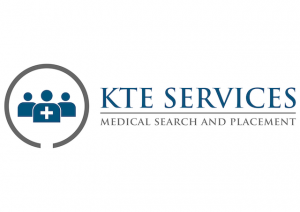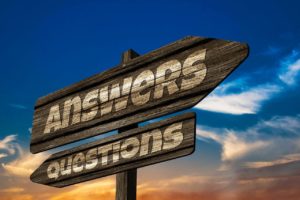 Organizations are ultimately looking to hire the right candidate. They are looking for the right characteristics, skills, and personality traits that are needed to do the job successfully. Are you ready for your next interview? It takes more than knowing your profession; it takes preparation and proper interviewing skills.
When preparing for your next CRNA Interview, KTE will provide resources to help you be a success. Here at KTE Services, we will ask specific questions to get to know you as the candidate and learn what exactly you are looking for in an organization.
If you are an aspiring CRNA, don't let your interviewing day be dreadful. Let KTE Services be one of your resources to help you prepare for the big day. Whether you are looking to work in a specialty clinic or a hospital, you will always need to be ready for your next job interview. Below you will find questions we ask our candidates to get the interviewing process started.
Recruiters Interview Questions
Where do you geographically want to work? Metro area, Suburban or rural?
How far are you willing to travel?
Are you looking to take call?
Do you prefer no call?
What kind of hours are you looking to work?
What kind of shifts are you looking for?
Would you like a W2 or 1099 position?
What kind of salary range are you looking for?
What kind of benefits are you looking for? Vacation time?
In summary, these are the several questions that we ask to get to know what you are looking for in your next job opportunity. We are here to help you reach success in 2020. If you need recruiting assistance, contact us today. You can reach us at 904-940-5415 or ktemedicaljobs.com.
We are looking forward to hearing from you.