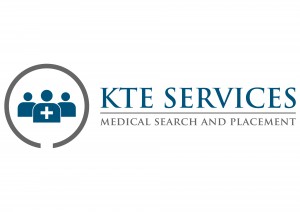 KTE Services would like to announce that it has teamed with a new anesthesia group in the New York City area seeking Outpatient Anesthesiologists. The group has needs for Outpatient Anesthesiologists in Queens and Nassau County.
• The Outpatient Anesthesiologist job will have you going all GI cases.
• No call, nights or weekends.
• No more than 40 hours a week.
• There is no supervision of CRNA's in the position. You will be doing your own cases.
• The Outpatient Anesthesiologist job has a salary range of $250,000-$260,000 that could be negotiable based on experience.
• Benefit package including paid malpractice, health insurance, life, disability, retirement plan, five weeks vacation and one week CME.
Requirements for this position:
• Candidate must have applied for the New York license.
• Candidates must be ACLS and BLS certified.
• Candidates must be Board Eligible within five years of residency or Board Certified.
A mecca of arts and entertainment, professional sports and dining for every palate and budget, there's always something new to explore.  The area offers excellent public and private schools.
Please contact Keith Evola at 904-940-5415 or keithevola@ktemedicaljobs.com
KTE Services specializes in the recruitment of this  Outpatient Anesthesiologist job, Pain Management, CRNA's, Nurse Practitioners and Physician Assistants.  To learn more about this position and others visit www.ktemedicaljobs.com