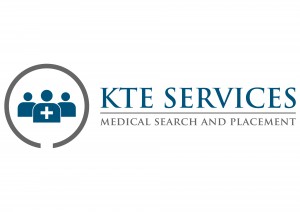 A new Nurse Practitioner job at KTE Services!
KE337-A group in the Charlotte, North Carolina has a Nurse Practitioner job.    
Duties include:
Work independently within established protocols and policies exercising sound judgement and initiative with patient care
Review and document patient's medical history, perform exam and assess current conditions
Determine proper diagnosis plan and treatment
Develop and implement treatment plan
Prescribe medication within licensed parameters
Offering $90,000-$110,000 and full benefits!  A benefit package including paid health insurance, vacation time and you will not be working any holidays.
Qualified candidates must possess the ability to access and formulate a comprehensive treatment plan specifically in sleep and epilepsy
Must have a Master's degree in Nursing and a certification as a Nurse Practitioner and a valid North Carolina license.
Must have excellent interpersonal skills
Conveniently located within the Charlotte metropolitan area.
This family oriented community has excellent schools, low cost of living and low crime rates.
Abundant outdoor and cultural activities including restaurants.
This area has a reputation as a great place to raise a family, its safety, and the overall perception that it is a family oriented community.
Please contact Jeanne Wagner at 904-940-5415 or jeannewagner07@gmail.com.To learn more about this position and others visit www.ktemedicaljobs.com
KTE Services specializes in the recruitment of Anesthesia, Pain Management, CRNA's, Nurse Practitioners and Physician Assistant position.