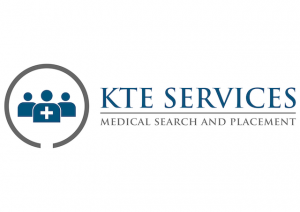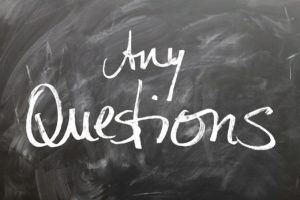 It doesn't matter the amount of intensive training and education an anesthesiologist goes through. What matters is knowing how to navigate the recruitment process for employment to know what to expect, it promotes better decision-making, and it helps you take the first steps towards reaching your desired professional goals.
Here at KTE, we understand how stressful it can be to search for the right opportunity. When we gather information from potential employers, we make sure to keep our candidates in mind. We share as much information with our candidates to ensure a complete and thorough hiring process. The best tip we can provide to our candidates is to prepare as many questions before the interview to lay a comprehensive foundation for the future.
Always have a general sense of what you want before the interview. It is crucial to differentiate your wants from your needs. The best way to protect yourself is to know beforehand the right questions that will get you closer to your needs. Below you will find different questions to ask during your interview; the best thing to do is to practice before your interview date.
Questions To Ask In An Interview For An Anesthesiologist Position
What kinds of cases am I expected to do?
Why are you looking to hire more physicians?
What sort of payer mix can I expect?"
What is the patient populations?
What's the general work level? Are you off post call? How many hours a week roughly with call?
How much of my time will be at the hospital? Do I have to go to other facilities?
What is a day in the life of this practice?
Bonus: Talk to other physicians in the practice when you are in the interview. What do they like about the practice? What don't they like?
In summary, it's recommended to start looking on your last year. For example, go through all of your rotations and get a good idea of the cases you are looking for and keep track of the ones you prefer not to do. If you need recruiting assistance, contact us today. You can reach us at 904-940-5415 or ktemedicaljobs.com.
We are looking forward to hearing from you.