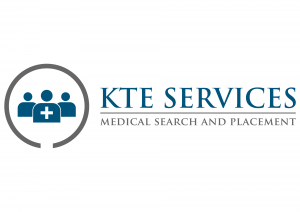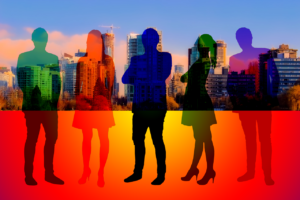 Employers want to be recognized, appreciated and discovered. To attract qualified and ideal candidates, corporations must be visible. It is not enough to simply post ads and hope to get the right traffic through your doors. There must be a strategic process in place to be the employer of choice.
The way we keep our professional visibility is by being active on social media and actively network with potential employers and candidates. The competition will never go away, it's the relationships that we build that get us noticed and appreciated. Our main goal is to stand out from the crowd in our line of work.
Let's face it, candidates today have many choices on where to apply and interview. The more effort you put into standing out, the better chance you have to attract your ideal candidates. Below you will find useful tips on how to increase your professional visibility and start attracting candidates and turn your place of employment into the perfect workplace.
Tips To Increase Professional Visibility
Network
Meet new people attend different network events and get your company noticed by potential candidates. Stay connected with the right people and always have something valuable to share. Networking will help you start building relationships, and you might get introduced to that one passive candidate that hasn't hit the job market yet.
Become An Authority
If your company is well known for a specific specialty, share accomplishments via different media outlets and publicize your company as an authority in your field.
Give Seminars and Training
Start developing your current employees and potential future employees. Give seminars, invite speakers that will keep your team engaged. Openly invite the community to attend all of your workshops.
Write Professional Industry Articles
This is one of the best ways to get noticed, write professionally written articles to keep your name out in your industry. In healthcare, it's crucial to stay up to date with current events and new trends. The best way to get noticed by potential candidates is to publish professionally written articles that keep your desired audience engaged.
Increase Social Media Presence
Join Facebook groups, go where your ideal candidates are interacting online. If your target audience is on Instagram, go there. If they are on Twitter, that's where you need to be. Engage with them, ask questions and become a big part of the online community. Post regularly, use videos, create a positive brand that will attract the right candidates.
In summary, by being more visible as an employer you won't get lost in the crowd, you will get more exposure and candidates will find you. If you need recruiting assistance, contact us today. You can reach us at 904-940-5415 or ktemedicaljobs.com.
We are looking forward to hearing from you.