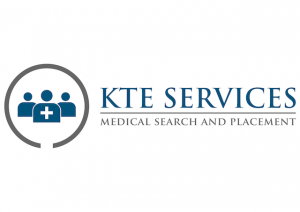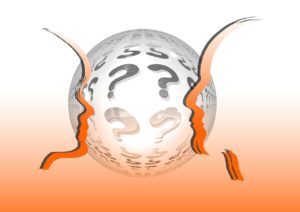 The countdown begins it's the last couple of days of the year, how are you going to end it? As a Physician Anesthesiologist and a CRNA, this time of year can be stressful, and it can also be empowering. It takes recognizing and reflecting on your part to make sure you are ending the year right. It's important to ask yourself provoking questions to steer yourself into that positive outcome.
Here at KTE, we are inspired to enter the new year with clarity and focus. It's time to focus on what is coming, and to help you identify your next career move; we need to be ready. Have you asked yourself, "what are my career goals for 2020?" Remember, we are here to help you every step of the way.
Healthcare facilities are continually reviewing future needs, exceptional patient care, and scheduling procedures around vacations. It's a busy time of year, and it never stops. The ongoing pressure can lead to burnout and lack of focus; therefore, to maintain the momentum, it's wise to end the year strong. Below you will find three tips you can do on a personal level to help you with your career.
How To End The Year Empowered
Celebrate Your Accomplishments
Sit quietly and make a list of everything you accomplished this year personally and professionally. Celebrate all of your wins, big or small. It is essential to know how much you have accomplished to feel empowered.
Self Reflection
Take the time to reflect, where do you need improvement? Ask yourself powerful questions like, "Did I make a difference this year?" Write down how you want to enter 2020 to feel good about yourself.
Practice Positive Mindset
When you walk into the breakroom or the next surgery, tell yourself, "I am walking into this space with a positive mindset and positive energy." By shifting your attention to how you are going to feel it will set the tone for the rest of the day or night.
In summary, this time of year is a time to reflect and prepare for what's to come. Make sure to end this year empowered. If you need recruiting assistance, contact us today. You can reach us at 904-940-5415 or ktemedicaljobs.com.
We are looking forward to hearing from you.