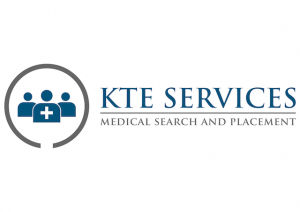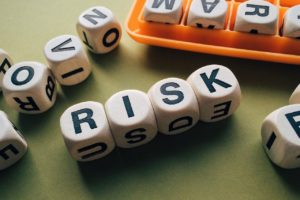 CRNA's need to learn how to manage their risks to reduce the possibility of malpractice lawsuits. CRNA's play a critical role in patient care that makes them vulnerable if anything goes wrong. It is essential to understand that the services that CRNA's provide promote safe and effective patient care. Therefore, that's why it is so crucial to manage and identify risks as quickly as possible.
To streamline our hiring process, we pride ourselves in providing valuable information to assist all of our candidates to make the right decisions. If we can help you with job-specific recommendations, we will share the information to make your job search easier.
These are some of the top risks that CRNA's that are autonomy face today: improper treatment, procedures, medication errors, inadequacies in the anesthesia plan, and failure to monitor the patients' progress.
How CRNA's Can Manage Risks:
Report Incidents
CRNAs are recommended to report any patient incident to their organization's risk management or legal department. Or If CRNAs have their professional liability insurance, they should alert their insurance carrier and make sure to report all incidents promptly.
Communication
As for any profession, communication is critical. However, CRNAs need to report changes, any new symptoms displayed by the patient, or any patient concerns to the practitioner in charge.
Maintain Education
Your education should be consistent and up-to-date with the scope of authority granted by state law. Including experience, training, and skills.
Document
Document the patient's clinical history, including relevant social and family history; evaluate the patient, and determine if they are appropriate for anesthesia.
Consent Forms
It's essential to inform patients and families of the potential risks, benefits, and alternatives to the anesthetic intervention and surgical procedure(s).
In summary, CRNA's have a huge responsibility when they care for the patients; it's smart for them to be prepared and take proper precautions to help protect their careers. If you need recruiting assistance, contact us today. You can reach us at 904-940-5415 or ktemedicaljobs.com.
We are looking forward to hearing from you.