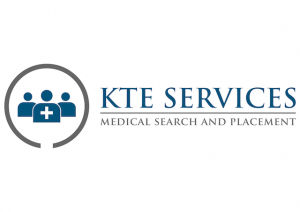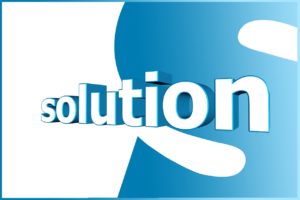 As the holidays are quickly approaching us, we can feel the excitement and, at times, the stress. While we are all stuffed with our Thanksgiving meals, it's now time to start setting up the Christmas decorations; in the meantime, nurses are preparing to work their holiday shifts. The surgeries must go on; emergency, planned, and last-minute operations will happen throughout the holidays. CRNA's will have to make the most out of working this holiday season.
Here at KTE, we understand how valuable CRNA's are in this hectic and chaotic holiday season. We are here to help CRNA's make better decisions when the time comes to make a career move. It is an honor to work together with candidates that are looking to make career changes or work in their desired field before the year ends.
Who said it had to be dreadful to work on the holidays? There are things that CRNA's can do to make the most of their holiday nursing shifts. Working over the holidays can be an inconvenience for CRNA's, but that doesn't mean that it can't be joyful.
5 Ways CRNA's Can Make The Most Out Of The Holidays
Organize A Mini Work Party
At times co-workers can be like family. Coordinate a potluck and celebrate with the co-workers that are working the same shift. It can feel fun and festive while working this holiday season.
Make It Feel Like Home
After you get permission, decorate your workstation being inclusive with everyone's holiday. The warmer your workstation feels, the better you will feel.
Be Mindful
Practice being mindful of everyone around you, including the patients and their families. Remember that they are there too, work on accommodating visitors and family members to help them lift their spirits this holiday season.

Plan Ahead
Start planning your shifts ahead of time. If you know you are working on Christmas day, plan to celebrate Christmas with your family either before or after Christmas.
Be Resourceful
Stay connected as possible, utilize social media to stay in touch with family. On your breaks, Skype with friends and family members. Make the most out of your breaks during your shift.
In summary, we understand it can be especially tricky this time of year for CRNA's that are working the holiday shifts. However, it is an honor to have them care for patients when they need it most. If you need recruiting assistance, contact us today. You can reach us at 904-940-5415 or ktemedicaljobs.com.
We are looking forward to hearing from you.