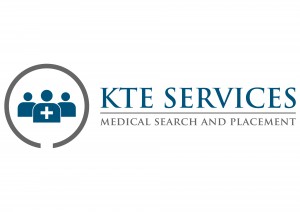 KTE Services would like to announce it's newest Interventional Pain Management position in Delaware!
Here is some of the information on the position below:
• outpatient setting
• Interventional Pain Management Procedures to include but not limited to Trial Spinal Cord Stimulators, Nerve Blocks/ Epidurals/ Injections (joint, muscular etc.), and Radio Frequency Ablations with fluoroscopic guidance.
• No call, nights or weekends!
• This Interventional Pain Management position is offering $250,000+$300,000
• Full benefit package including paid malpractice, health insurance, life, disability, retirement plan and vacation.
• Production bonuses in addition to base salary!
• partnership opportunity to buy into ASC!
Requirements:
• Candidate must have an accredited pain fellowship.
• Anesthesia, PM&R or neurology background.
• Bilingual in spanish a plus.
• H1/J1 visa eligible.
This Delaware Interventional Pain Management position is close to the beaches.
A reasonable drive to Maryland and Washington DC, which has all entertainment, professional sports and dining. The area offers excellent public and private schools.
Please contact Jeanne Wagner at 904-940-5415 or jeannewagner@ktemedicaljobs.com.
To learn more about this Delaware Interventional Pain Management position and others visit www.ktemedicaljobs.com 
KTE Services specializes in the recruitment of Anesthesia, Pain Management, CRNA's, Nurse Practitioners and Physician Assistants.