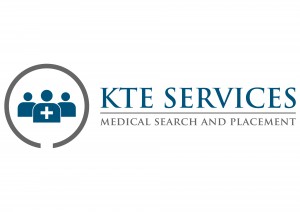 New CRNA position at KTE Services!
KE201-A stable group in the Trenton, New Jersey area has a CRNA position.
Enjoy a balanced professional CRNA position and personal lifestyle that provides competitive compensation and benefits.
This CRNA position has a wide variety of cases including thoracic, vascular, OB, peds and outpatient cases including orthopedics and general surgery.
100% supervision.
No call. Monday-Friday.
The salary range is $140,000-$145,000. Salary is negotiable based on experience.
Full benefit package including paid malpractice, health insurance, life, retirement plan, four weeks vacation and one week CME.
Requirements:
New graduates will be accepted for this CRNA position.
Candidate must have applied for the New Jersey license.
Candidate must be ACLS and BLS certified.
Conveniently located with reasonable drives to Philadelphia and New York.
The area offers a less stressful lifestyle and has excellent schools.
This area has a reputation as a great place to raise a family, its safety, and the overall perception that it is a family oriented community.
Please contact Jeanne Wagner at 904-940-5415 or keithevola@ktemedicaljobs.com.
KTE Services specializes in the recruitment of Anesthesia, Pain Management, CRNA's, Nurse Practitioners and Physician Assistants.  To learn more about this position and others visit www.ktemedicaljobs.com