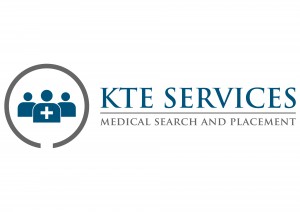 KTE Services would like to announce it's newest California Nurse Practitioner job near San Jose, California!
A Pain Management group in the San Jose, California area has Nurse Practitioner need.
• outpatient setting
• Evaluating and treating patients with acute and chronic pain conditions.
• Provide diagnosis, treatment, consultation, and follow-up care, as well as prescribe medications, under the supervision of our Medical Director.
• The California Nurse Practitioner will be expected to order, interpret, record results of clinical tests, report results to physicians, and make recommendations for other therapeutic forms of treatment. He/She will communicate with referring physicians, primary treating physicians and workers compensation insurance carriers through documentation and phone calls, as needed.
• Hours 8a-5p. No call, nights or weekends!
• Offering a base salary range of $80,000-$95,000 and benefits!
• Benefits included vacation, one week sick time, eight paid holidays, $1200 for CME with paid time off, 401K, healthcare/vision/dental with employee contribution.
• Full benefit package including paid malpractice, health insurance, life, disability, retirement plan and four weeks vacation.
Requirements for this California Nurse Practitioner job:
• Candidate must have California license.
• Experience preferred but willing to train.
• Must be team oriented with great communication skills.
This California Nurse Practitioner job is close to San Francisco and has all entertainment, professional sports and dining. The area offers excellent public and private schools.
Please contact Jeanne Wagner at 904-940-5415 or jeannewagner@ktemedicaljobs.com.
To learn more about this California Nurse Practitioner job and others visit www.ktemedicaljobs.com 
KTE Services specializes in the recruitment of Anesthesia, Pain Management, CRNA's, Nurse Practitioners and Physician Assistants.