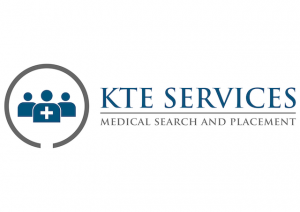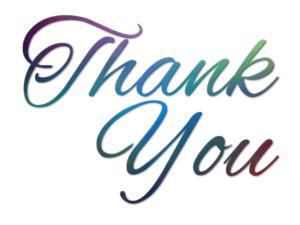 Let's celebrate National Nurse Practitioner Week; NP's are exceptional health care providers, providing medical services to millions of Americans. This week is a great week to bring awareness to the communities about the vital role that nurse practitioners play in the healthcare industry. There are many ways to raise awareness; today, we will focus on their primary functions that help patients in quality patient care.
Here at KTE Services, we understand that NP's are highly skilled, trained clinicians who provide specialty healthcare services and manage overall patient care. We are here to identify the right healthcare facility when they are ready for their next career move. Working closely together with Nurse Practitioners helps us understand what's primarily important to them.
Not only are they great medical professionals, but they are also outstanding educators, educating patients, and helping them make healthier lifestyle choices. Today we will celebrate Nurse Practitioners by thanking them for the services they provide.
Thank You For:
Connecting with patients
Providing primary, acute and specialty healthcare services
Educating patients
Maintaining close working relationships with physicians
Prescribing medications
Managing overall patient care
Helping with diseases prevention
Helping patients live the best life that they can
In summary, as trained clinicians, Nurse practitioners play an essential role in the lives of many Americans. We are honored to be able to work with the most excellent Nurse Practitioners in the nation; let's celebrate this week in their honor. If you need recruiting assistance, contact us today. You can reach us at 904-940-5415 or ktemedicaljobs.com.
We are looking forward to hearing from you.