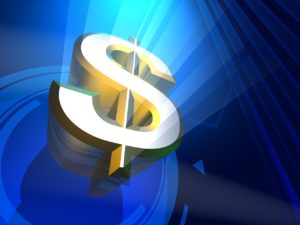 One of the most significant issues employers have today is deciding how much to pay their physicians. For instance, finding the fine line between spending enough to attract and retain the best without going over budget. It can be particularly tough for smaller facilities that operate with more modest budgets to compete with more extensive facilities.
How would you determine what you should pay your next physician? Here at KTE, we are always keeping up to date with the competitive wage in different areas. Together we can determine what your best offer should be. The best way to find out what a competitive salary is in your area is to find out what others are paying for the same hiring criteria you require.
Below we will share with you several options to get competitive salary information and hire the right physician. Also, this also works for all of your other hires as well. In addition to using ads for salary data, there are different creative and informal ways to gather the data.
Creative and Informal
Network with colleagues and professionals in your specialty
Your local chamber of commerce
Specialized recruiting firms
Medical Associations and seminars
Try being creative with competitors
Job Applicants with previous salary information
Any employee currently in that same role
Besides the informal ways listed above, Payscale is an excellent resource for researching salaries, as well as the Glass Door, and both provide information on what competitors are paying for similar positions. Also, the Bureau of Labor Statistics has Occupational Compensation Surveys (OCS) for most geographical areas in the United States. The advantage of using these surveys is that they reflect data in your geographic area so you can get an idea of what employers in your area are paying for a specific position. The government also has information about benefits and other statistical data related to employment.
In summary, by researching the median pay for your next physician, you can forecast what your next hire will expect to make. If you have any questions, call us today let KTE Services help you. You can reach us at 904-940-5415 or ktemedicaljobs.com.
We are looking forward to working together with you.