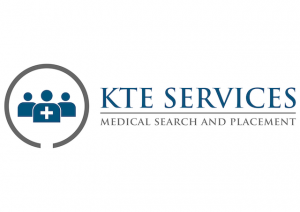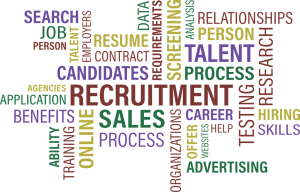 The best part of going out into the job market is knowing what to expect, and knowing the anesthesia recruitment process can help promote better decision-making and build confidence. Everyone has different needs based on specialties, lifestyle, and personal choices, that's why it helps to have the appropriate tools to plan your career.
Whether you are a recent graduate or a Certified Registered Nurse Anesthetists, we provide the tools you need to have a successful interview. We examine all of your needs to cover everything from your specialty, lifestyle, and your personal choices. In addition, we give you information for you to be confident and prepared.
Pursuing a new career or changing companies can be a life-changing process. To come out winning, being prepared is vital. Below you will find a framework that will guide you through this process.
The Anesthesia Recruitment Process
Prepare
Know your employment options, the good thing about the anesthesia profession is the variety of career opportunities. Always consider your preferences regarding the setting, employer, and geographic location. By preparing upfront, it will help you make better decisions.
Know What Recruiters Look For
Regardless whether you're dealing with an agency, ambulatory clinic, or hospital, your preparation should be the same or as close as possible. For instance, recruiters are looking for strong skill sets, excellent interpersonal skills, honest representation, and your interest in the position.
Ask The Right Questions
Recruiters might expect you to ask about compensation and work hours, but if you ask specific questions about the team and about your personal development that shows your professional interest. Below you will find a couple of questions that will help with your initial preparation.
What are the practice detail and scheduling recruitments?
What are the organization's mission, vision, and values?
What are the case volumes and level of acuity?
Researching the position, the team, and the facility gives you the right information for better decision-making and shows your professionalism that recruiters appreciate.
In summary, always be candid if you have any concerns about the position. Stay focused on what your goals are and always prepare. If you need recruiting assistance, contact us today. You can reach us at 904-940-5415 or ktemedicaljobs.com.
We are looking forward to hearing from you.