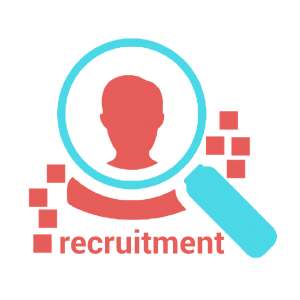 Have you ever had the opportunity to work closely with a qualified Medical Recruiter? If you answered no, then this is a great time to gather data on how a medical recruiter can assist you in your next career move. Whether you are looking for a career change and exploring your options. It's a good idea to do your research.
Here at KTE, we pride ourselves in being able to assist qualified Anesthesiologists, Anesthetists and Healthcare professionals throughout the nation. Our primary goal is to work together to represent both the candidate and the employer with the utmost respect and knowledge.
With so many different recruiting options that candidates are facing, it's time to shed some clarity on the recruiting process. Are you currently exploring different options and you are willing to connect with some opportunities that will enhance your career search? Below you will find the information that the medical recruiter will provide for you to make your process less taxing and more manageable.
Basic information that you will get from your qualified recruiter:
Work Environment
Everything you need to know about the work environment, for instance, Information such as how many employees, the stability of the job group, the person you are going to report to, parking situation, best commute route for you, attire, etc.…
Qualification and Job Opening Information
The information about the type of candidate that the employer is willing to hire. Pointing out your strengths for the position and how you are a great match. The reason why the position is opened. The benefits provided including vacation time.
Resume
Tips on how to improve your resume for greater success.
Advancement
The ability to position yourself for future advancement. The salary progression of the position.
Interview Preparation
Take the time to prep you for your interview with difficult interview questions, and sharing with you insights that will help you determine if this is the right opportunity for you.
In summary, it's important to understand the recruiting process to make your job search easier. Keep us in mind If you need recruiting assistance, speak with our professional recruiters and let's work together. Contact us today; you can reach us at 904-940-5415 or ktemedicaljobs.com. We are looking forward to hearing from you.
What do you look for in a medical recruiter?