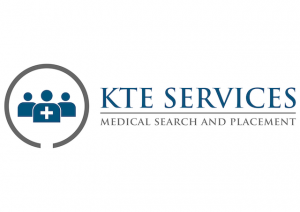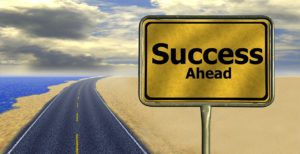 When anesthesiologist completes their residency, it is a personal achievement that's a significant turning point in their lives. This pivotal moment is crucial for career advancement and opportunities. The factors involved when transitioning to a new anesthesiologist are many; however, it is vital to understand what is essential for you and your family.
Here at KTE, we work closely with schools to assist postgraduates with the best opportunity available for them. The future that you have worked so hard for is right around the corner, and we are here to help. We partner with you to make sure that you have a lasting impact on your next career opportunity.
You will need to make the right decision and make sure that they are in line with your values. It's easy to get caught up with the excitement of a new opportunity; however, when going through the process, it's best to take the proper steps. Below you will find tips that will help you avoid common mistakes post-residency.
Tips To Avoid Career Mistakes
Negotiate
It can be intimidating and even uncomfortable to negotiate what you need; however, it will be worth it at the end. It doesn't hurt to negotiate increased salary, sign-on bonuses, or relocation allowances. Negotiate because in the end you might get surprised and receive that $15,000 sign-on bonus.
Review The Contract
Contracts are not necessarily a formality. They might contain vital information that might not line up with your values or current needs. Make sure to review and negotiate the contracts, even if it means to hire an attorney to review before signing it.
Be Financially Savvy
Freshly out of residency, try to keep living as if you are still a student, it will be wise to continue living the same lifestyle and save up for the future. By keeping it the same, you will be able to save up and invest your money wisely. This short term sacrifice will pay off in the future.
Have A Backup Plan
Last-minute changes can happen to anyone or any situation. It is essential to know what you can do next if things change abruptly. Always have a backup plan. Besides, what will happen if the job you accepted is not what they originally sold you? By having another plan, you can professionally plan your exit and end up winning.
Don't Settle
Do not feel pressured to accept the first job offer that comes your way. One way to ensure that you are making the right decision is by doing your research. It's smart to know everything you need to know about the position, the organization, and the culture. The more information you know, the better.
In summary, make your next opportunity count by always doing your research to make the best decision. If you need recruiting assistance, contact us today. You can reach us at 904-940-5415 or ktemedicaljobs.com.
We are looking forward to hearing from you.