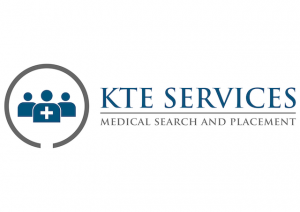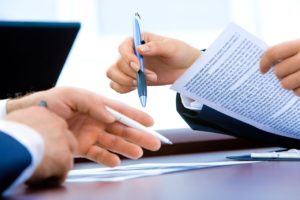 If you are an Anesthesiologist searching for a new opportunity, it's time to understand the benefits of contract negotiation. Because, you will be a more effective negotiator when you are well informed. Start by making a list of what's essential, and when you start to define your priorities, you will enter the interviewing process with a clear road ahead.
Here at KTE, we review contracts and share the insights with our candidates. Because by sharing the ideas, we provide information like, the competitiveness of the offer, the current trends, and everything you need to know about the geographic area. We partner with the right facilities to ensure that our Anesthesiologists choose the right employer with the right organizational culture.
Many factors play in choosing the right employment. However, when you take the time to prepare, it will turn out to be a pleasant experience. The main thing to focus on is making a list of powerful questions that will allow you to determine what and how to negotiate. Below you will find a list of questions that will help you in your decision-making process.
Top Questions To Ask
What are the schedule expectations?
Is there a non-compete?
What are the terms of the non-compete? (Location, Specific Employers, Duration)
What is the base salary?
How is compensation structured?
What benefits are offered?
How much call is there?
What is the call schedule?
Is there a sign on bonus? What are the terms?
In summary, before deciding on accepting an offer, it's essential to determine how competitive the offer is. Also, remember that what you are willing to negotiate is solely dependent on you, therefore, the more information you have upfront, the more prepared you are. If you need recruiting assistance, contact us today. You can reach us at 904-940-5415 or ktemedicaljobs.com.
We are looking forward to hearing from you.