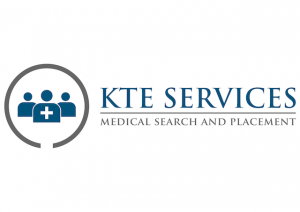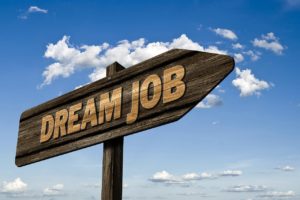 Once you decide to go from student to a certified (CRNA), it's time to start your career path and consider some critical factors before choosing that first job. Making a new career decision can be daunting; making valuable connections with professionals in the industry, can help you get hired.
Here at KTE, we help many new students find that first CRNA job and help them start their new career. Candidates that have the right attitude, are positive and kind, makes it so much easier for us to identify the right company for them to start their career.
Keep these five things in mind when searching for your next career; it will help you make the best decision for you and your family.
What To Focus On Before Accepting A Job
1. Who do you see yourself as a professional?
Take the time to write out your career goals. What do you see yourself accomplishing? Do you see yourself in a leadership role? The more you prepare, the better your outcome.
2. Does your next opportunity offer professional growth?
Make it a point to demonstrate your talent and capabilities at all times to earn more autonomy.
3. Are there active leaders and mentors in that company?
Your goal before you leave the interview is to know who are the department leads and managers. Leadership plays a significant role in organizational culture and environment.
4. What is the total compensation?
Know the real numbers, what is your retirement plan? How much paid time off do you get? How about medical, dental, and life insurance? These are all suitable options when you consider your next CRNA position.
5. Where do you want to live?
Finally, you need to decide where you want to live because if you are not happy where you live, you won't be successful in your career.
In summary, keep in mind that every opportunity will be different. It is up to you to prepare yourself well and to always deliver the best that you can. If you need recruiting assistance, contact us today. You can reach us at 904-940-5415 or ktemedicaljobs.com.
We are looking forward to hearing from you.