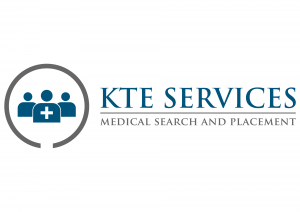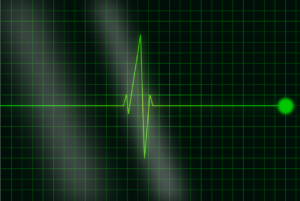 One of the most critical issues in healthcare today is having efficient workforce management. And with healthcare demand on the rise, it is vital to be on top of your hiring game. Right now, many healthcare facilities are struggling with closing the gap with unfilled job openings. We can rely on technology to improve the way we tackle healthcare staffing.
Here at KTE, we understand that technology has improved the way we recruit by putting in place technology-enabled forecasting. Our goal is to partner with healthcare facilities to enhance their staff morale, patient care, and hiring the most qualified candidates.
By using technology the right way, it allows healthcare companies to improve their efficiency and productivity. Hospitals today are focusing on predicting future analytics to improve business operations. Below you will find 3 Benefits that Technology in Healthcare is possible with predictive analytics.
Hiring The Right Healthcare Professional
By having the right employee, it increases the chances of having the right amount of staff, covering the shifts with accuracy and adequately staffed hospitals.
Increase in Staff Satisfaction
When staff morale increases, you are looking at improved patient care, better attendance, and long term employees.
Accuracy In Predicting Staffing Needs
Predictive analytics is forecasted to grow further, and the efficiency that it provides will help with decision making, analyzing data and proper planning.
In summary, healthcare staffing has improved in many ways because of technology. The improvements range from recruiting, hiring, and managing staff schedules, which in the end, it improves overall patient care. If you need recruiting assistance, contact us today. You can reach us at 904-940-5415 or ktemedicaljobs.com.
We are looking forward to hearing from you.