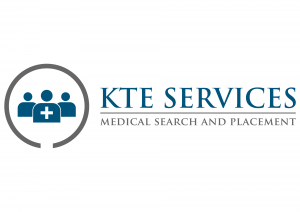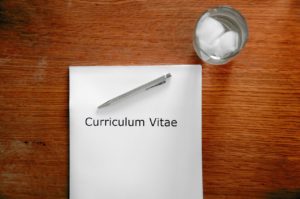 Have you been wondering on How To Write Your Resume? You want to get noticed, be in the forefront and get a call? Your skills and training are essential, make sure your resume supports your position as a healthcare professional. It's time that your resume reflects your levels of responsibility and clinical expertise.
We review hundreds of resumes, and we are continually identifying candidates that stand out as great matches to our job openings. We are here to make sure you land that position that you want. It all starts with a well written and professional resume.
Always keep in mind that a resume is a targeted summary of your professional experience as it relates to a specific position or opportunity. Below you will find five resume writing tips that will help you create a well-written resume for your next job opportunity.
Resume Writing Tips
State Important Information
Focus on your attributes, qualifications, and experience.
Be Specific
Does your experience match the job description? Always be aligned with the job opening.
Be Clear & Well Organized
Keep your resume visually appealing. By being clear and concise, you will accomplish coming across organized and prepared.
Follow a Template
Do your research on your healthcare professional. Find a template that covers all the details on your background.
Online Presence
The number one professional online presence is Linkedin, make sure to keep it professional, and it is a match with your resume. Keep personal posting away from the professional arena.
In summary, your career is always growing and evolving. Allow your resume to reflect your professionalism as a healthcare leader. If you need recruiting assistance, contact us today. You can reach us at 904-940-5415 or ktemedicaljobs.com.
We are looking forward to hearing from you.