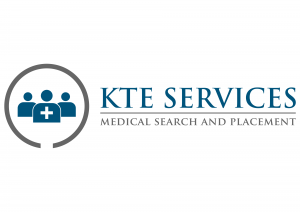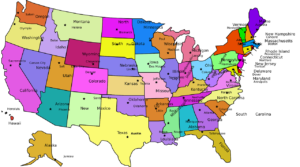 When choosing your next opportunity to work as a Certified Registered Nurse Anesthetist, consider researching the top states that rank as the top places to work. A nurse anesthetist has been providing anesthesia for over 150 years; and accredited since 1956. Relocating is never an easy task. However, it's always good to do your homework and know how that state ranks in terms of compensation and job openings.
Here at KTE, we provide our candidates all the information needed about the job opening, and about the state and location. It's essential for us to communicate all of the information so that you, as a candidate, make the best decision on your next career move.
Recently in March of 2019, the nurse anesthetist salary has been updated, and they added the highest paying industry and the top best states to work. Let's take a look at some of the factors that take place to determine how much a CRNA earns. For example, CRNA's that specialize in a specific area, taking extra shifts and taking on other roles to help boost their salary. For instance, becoming leaders and or administrators also help in increasing the chances of earning more.
Below you will find the Top 5 States average annual salary; you can find the full list Here.
Top 5 States Monthly Average Annual Salary
Montana – $252,460
Wyoming – $250,610
California – $217,230
Oregon – $207,480
Iowa – $198,140
(Source: U.S. Bureau of Labor Statistics)
In summary, it is always wise to do research and identify your next career opportunity and find out where your best option might be. If you need recruiting assistance, contact us today. You can reach us at 904-940-5415 or ktemedicaljobs.com.
We are looking forward to hearing from you.