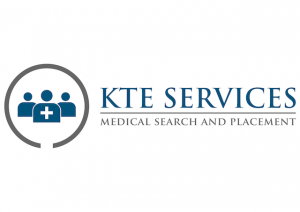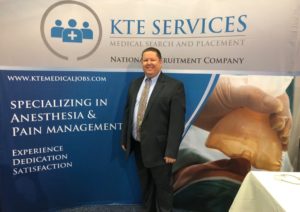 Reaching the tenth anniversary is a milestone worthy of celebration. This month we are celebrating 10 years in business here at KTE Services. With about 44% of the market only surviving their first five years, I'd say we can share our celebration with our candidates and customers alike. Thank you for allowing us to work together and make KTE Services a great Healthcare Recruiting Firm.
Here at KTE, it has been a decade of making smart decisions with our customers and our candidates. Reflecting in the past 10 years of service, it's motivating to have worked with amazing companies that keep growing. And working with exceptional individuals helping them on their career path to a much better place. Again, we say thank you.
You can look at KTE Services as a possible solution to any hiring needs in the Healthcare Industry. We pride ourselves in delivering exceptional service to both Healthcare facilities and the candidates looking for a new position or a different career move. We value all of our customers, we care about their needs.
KTE Services key highlights over the past 10 years:
June 13th, 2009 – KTE Services doors open
June 18th, 2009 – KTE Services has 1st client
July 29th, 2009 – KTE's first placement
February 13th, 2013 – KTE's signs their 100th client
April 20th, 2014 – KTE expands into its World Golf Village location and grows the business to add Nurse Practitioners and Physician Assistants
September 18th, 2017 – Consulting added to the business
October 20th, 2018 – KTE signs client #200
June 15th, 2019 – KTE celebrates 10 years
In summary, we couldn't have done this without all of you. Thank you for your business and your support. We are here to place the right candidate at the right facility, we are here for you. We will continue to love the challenges and are looking forward to the next 10 years and beyond. If you need recruiting assistance, contact us today. You can reach us at 904-940-5415 or ktemedicaljobs.com.
We are looking forward to hearing from you.