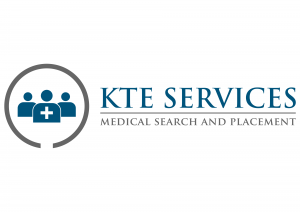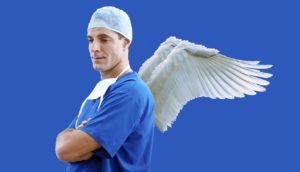 The hospital scene can be calm and chaotic at the same time. Rarely do we think about the doctors who monitor and save lives while we are under some type of procedure? The Anesthesiologist. How many times have you had an appointment with a Doctor, and he or she tells you that you have to have surgery? Immediately we think about the day, the time we have to be there and even wonder how long it's going to take. But, do you ever stop to think about the Anesthesiologist that's assisting your doctor? It's time to reflect and acknowledge the team that will always make sure that you come out of your procedure alive.
When we have conversations with Anesthesiologist, we make sure to understand what's important to them to ensure the right match. Here at KTE getting to know the Doctors is part of our hiring process. When we make the right match, the Doctor starts a new career in the right Hospital. That's important.
The Anesthesiologist will always be part of a great team, doctors, nurses, and CRNA's, to name a few. We recently read that they are called the guardians of the operating room. Let's take a look at several behind the scenes activities that happen in the operating room with the anesthesiologist.
Behind The Scenes
Diagnose Diseases
Guide Procedures
Pain Specialists
Assist in Delivering Babies
Emergency Situations
Organ Transplants

*They are involved with many more procedures than the ones mentioned; However; these were just a few for us to acknowledge and give them thanks for all that they do.

In summary, the anesthesiologist uses their expertise to save you, if you ever need to be resuscitated, they will call an expert anesthesiologist to attempt to save your life. If you need recruiting assistance, contact us today. You can reach us at 904-940-5415 or ktemedicaljobs.com.

We are looking forward to hearing from you.