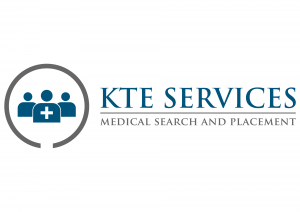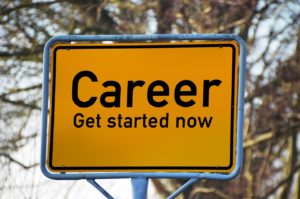 When you're thinking about a rewarding career, consider becoming a CRNA. Besides being rewarding, consider the salary and the benefits. When considering the position always keep in mind the job market, geographic location, and the scope of the profession. For instance, "the median annual wage for a nurse anesthetist was $174,790 May 2018." Bureau of Labor Statistics.
Here at KTE, we have experienced a high demand for job openings for CRNA. We are continually having conversations with recent grads, tenured professionals, and those that are aspiring to become a nurse anesthetist. According to the Bureau of Labor Statistics, the overall employment of nurse anesthetists is projected to grow 31 percent from 2016 – 2016. That's significant and exciting.
If you or someone you know is looking to become a CRNA, you can see the national average salary by the state in Becker's Hospital Review website. Becoming a CRNA entails going back to school for an advanced degree and mastering other advanced practice specialties. It's rewarding but can also be both physically and emotionally demanding.
The Job Outlook
Provide Anesthesia
Pain Management
Emergency Services
Discuss Medications with Patients
Discuss Allergies & Illnesses
Prevent Pain During Surgery
Monitor Vital Signs
These are just a few of their responsibilities; the main one is to care for the patient. The CRNA will not leave the patients side during the entire surgery or procedure monitoring their vital signs and adjust the anesthesia as necessary.
In summary, CRNA's are bringing in the top wages in their field that's something to consider when making your decision. If you need recruiting assistance, contact us today. You can reach us at 904-940-5415 or ktemedicaljobs.com.
We are looking forward to hearing from you.