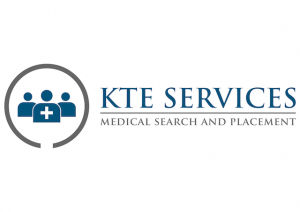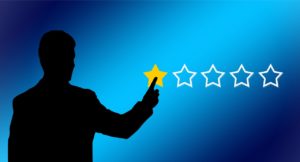 In the past when someone had a bad experience, they were more likely to spread the word to ten of their closest friends. Today, bad news spreads faster, and healthcare facilities may be susceptible to pending online negative reviews. Think of the dynamics of a patient sharing their bad experience with 500 of their Facebook friends, and post their feelings on Google Business reviews. It's time to take proper measures to ensure positive engagement with everyone.
Here at KTE, we take all of our reviews seriously, and we welcome everyone that we work with to always let us know how well we are doing. Our number one purpose is to continuously engage and communicate with everyone we do business with regularly.
What should your facility do? Below we share with you some of the Do's and Don'ts on how to handle a negative online review.
How To Handle Negative Online Reviews
Take It Seriously
Today we are dealing with educated consumers, start by taking the review seriously and hear them out. Sometimes that's all it takes.
Have A Response Action Plan
The practice administrator should have an action plan ready. Do not let any staff member respond personally, have a designated person reviewing all of the reviews and responding to all of them good and bad.
Have A Marketing Plan
Digital Marketing Professionals can help with your online presence. The key is when a potential patient google's your practice they get your website, not the bad online review.
Don't Stay Silent
Do not ignore a negative review. Always respond with an apology, and let them know that you will look into the matter. Once you investigate and have an appropriate response, reach out to the reviewer letting them know your insight of the corrective action.
Engage Off Line
Communicate with the patient offline to allow them to express their concerns in private. This way you can dig deeper into the situation and get more specific details to help you understand better.
In summary, not every bad review might be accurate; however, by just taking the time to listen will most likely diffuse the matter quickly and effectively. Always think twice before reacting defensively. If you need recruiting assistance, contact us today. You can reach us at 904-940-5415 or ktemedicaljobs.com.
We are looking forward to hearing from you.