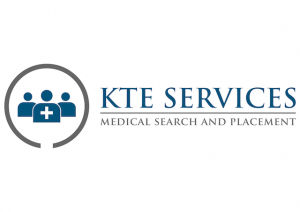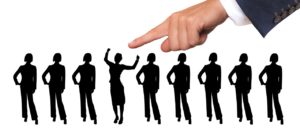 Thinking about referring a friend? Referring a friend can be a great way to assist an employer, except if you refer someone that is not a good fit. There are certain things you must consider before referring your friend.
We always welcome referrals, and we also offer a referral bonus thanking our candidates for their referrals. How well do you actually know the person you are referring? Did you work with them? Are they a close friend? Regardless, it's good to consider doing some extra work before blindly referring a friend or a colleague.
Things To Consider:
Conversation
It's a good idea to have a conversation with your friend. Find out as much as you can on why they feel they are a good fit for the position. By asking the right questions, you can determine if he/she are a good fit.
Skills
Find out what skills are best needed and convey that information to your friend to make sure he/she has the right skills.
Objectives
What are your friends' goals and objectives? Are they looking for a long term position or is this something temporary on their end? The last thing you want is to refer someone that would leave their new position because in the end they really just needed an in between job because they were thinking of relocating. Find out all the facts first.
Current Status
Find out if they are working, interviewing or considering a job offer. These are the types of information that might help you determine if you would consider referring them in the first place.
Credible
How well do you actually know your friend? You don't need to know him/her for a long time, but you do need to consider how they behave in different environments and scenarios. One thing is to know someone outside of work, and the other thing is to know them in a work environment. Just be sure that you can vouch for this person in a professional setting.
Risks At Stake
Friendships and relationships are at stake. What happens if your friend doesn't do well and doesn't get the job? There's a possibility that your friendship or relationship can suffer a great deal. That is why it is best to gather as much information and details as possible. This is probably the worst-case scenario, but it's something to consider.
In summary, after taking the necessary steps and knowing deep inside your friend is actually a good fit, go right ahead and make it happen. Always remember that in the end there is still no guarantee that he/she will get the job. However, you know you did everything you could to ensure a great outcome. If you need recruiting assistance, contact us today. You can reach us at 904-940-5415 or ktemedicaljobs.com.
We are looking forward to hearing from you.