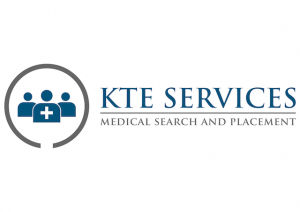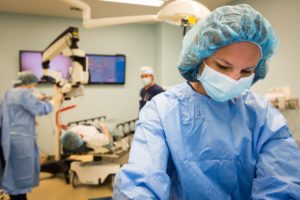 Have you ever wondered what happens behind the scenes with a top CRNA at work? As you may be aware, all CRNAs have tremendous responsibilities and a great deal of accountability. Mainly they lookout for patients when they are often anxious and nervous about their surgical procedures, that's when the CRNA has the opportunity to set the tone and connect deeply with the patient to help them feel as comfortable as possible.
We gather your real core values to match your next career move. Looking out for the company culture and expectations you desire. As recruiters, we understand the work that goes behind the scenes.
What makes a significant impact on a patients experience? It's the little things that go a long way, providing warm blankets, keeping the patients informed about their procedure from beginning to end and answering their questions. Those are the little things that make a difference.
The Impact
Challenges
Not everyone has the same problems, however, if we look deep into some of the difficulties they might cross over some other CRNAs as well. For instance, the ever-changing healthcare landscape, like healthcare policies continuing to change. Finding the right balance in personal family time and the demands of the job itself.
Rewards
With great responsibility comes great rewards. Having the opportunity to assist patients in their most vulnerable moments brings forth great rewards. Always keep in mind that if you are a CRNA, you are making a difference in a patient's life. That's the ultimate reward.
The Career
Not many careers are challenging, rewarding and fulfilling all at the same time. CRNAs are highly educated and are trained to administer safe anesthesia while providing patients comfort and security. The ultimate career to be in today.
In summary, the profession that provides access to safe anesthesia care daily and creating impact always. If you need recruiting assistance, contact us today. You can reach us at 904-940-5415 or ktemedicaljobs.com.
We are looking forward to hearing from you.