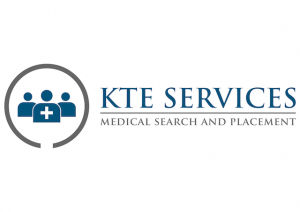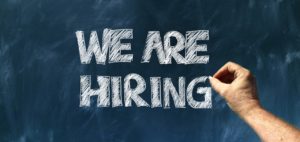 Companies today are struggling to attract the right candidates, and their first impression to candidates are the job postings and or the job description. It's time to stand out and come up with dynamic and compelling job postings. Let's examine what goes into a companies job posting/description to make sure that the right candidates are being attracted.
Being a national healthcare recruiting firm, we know how to attract the right candidates with each specific job market. The way we communicate our job descriptions and work on the job postings is by always communicating thoroughly with the client. We want to make sure that we are still on the same page when it comes to attracting the right candidate for all of our job openings.
Most job descriptions are detailed to the point of coming across dull. Some say that they are way too detailed, it's time to analyze and figure out what needs to be done to generate a high response rate on each posting. What needs to be done to sell potential candidates to join your team? Postings need to be written with the candidates need in mind.
Tips How To Write A Robust Job Description/Posting
Write A Compelling Company Summary
Include in the summary details about the team they will be joining.
Write Job Requirements That Are Clear & Concise
Only write down the requirements that are necessary and keep the list as long as it has to be.
Know Your Target Candidates
When you understand and know the type of candidates that are a good fit, then tailor the job descriptions geared towards that market.
Use Specific Keywords In The Title
SEO is a fundamental process in recruiting, use the right keywords to get better responses.
Use Strong Verbs In The Responsibilities
You can generate excitement and passion by utilizing verbs describing responsibilities, use them.
Include The Job Benefits
Your ideal candidate might want to know more about the benefits that you offer, make your benefits stand out.
In summary, in today's agonizing tight healthcare talent market it's critical to have a plan and strategy to help your organization attract top talent. If you need recruiting assistance, contact us today. You can reach us at 904-940-5415 or ktemedicaljobs.com.
We are looking forward to hearing from you.