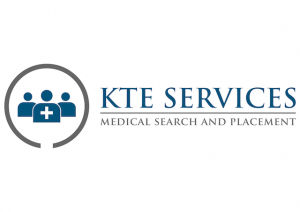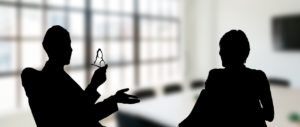 Let's face it, there are a lot of options and many recruiters to work with today. However, have you ever wondered how much information you should be sharing with your recruiter? The best way to gauge this dilemma is by asking yourself, "how can this benefit both parties?" For example, if you are interviewing with multiple agencies, the best bet is to be open with at least the type of positions you are interested in, and where you are in the process. It is like everything, the more you communicate, the clearer things will be for all parties.
Here at KTE, we pride ourselves for being thorough with the entire hiring process. When we get the whole picture of where you are in your hiring and recruiting process, the easier it is for us to work with you. That is why when we identify a position that matches your skills and the place you desire to work in, the more information we give you, the better decisions you can make.
Precisely what information should you be sharing with your recruiters? It's simple, the type of information that will help them understand what roles you are interested in. Why? Because that will help the recruiter find you the types of positions that you are attracted and be able to offer you other opportunities that better match your skills. Like everything, building a high level of trust with a recruiter is essential to move forward with the relationship. Below you will find the top reasons to keep your recruiter in the loop.
By Keeping Your Recruiter Informed They will:
Identify The Right Opportunity For You
Get The Best Offer From The Client
Build Trust With With You The Candidate
Be Able To Manage The Process Better
Have A Better Sense Of Timelines, Terms Of Salary & Changes
In summary, at the end of the day, it's up to you how much information you share with your recruiter, however, by giving the right information to them, it will help you find the right opportunity you are seeking. If you need recruiting assistance, speak with our professional recruiters. You can reach us at 904-940-5415 or ktemedicaljobs.com.
We are looking forward to hearing from you.