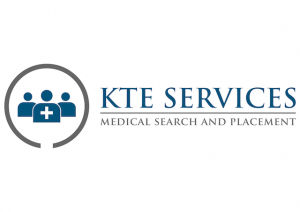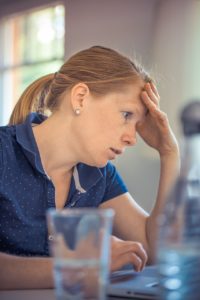 It's time to recognize when someone you work with is struggling with burnout. In healthcare, it is a known fact that it can become stressful on a drop of a dime. However, as managers and leaders, it is best to know when to come in and restore a positive working environment with your healthcare workforce. It's not a surprise that healthcare professionals are experiencing burnout, but with the right process in place you can identify, rectify and promote individual wellness for everyone.
Here at KTE, we want to be part of the solution, not the problem. We take pride in understanding how to communicate effectively with both the employers and future candidates. We will engage with as much information to identify when either party is showing signs of possible burnout. As a partner, we will ask the right questions to come up with solutions for every party involved. We strive for high-quality patient care, including safety for everyone.
Part of the solution is to enhance communications at all levels. By identifying and putting a system in place to help the individuals struggling with burnout, you will be creating a positive work environment so that the main focus of patient care will not decline. Below you will find signs that may indicate that your employee is struggling with burnout.
Signs Of Burnout
Making Repeated Mistakes
Poor Relationships With Peers
Increased Cynicism and Complaining
Signs of Exhaustion
Increased Absenteeism
In healthcare, the number one priority is patient care, and if signs of burnout are not addressed, it can be more devastating than in any other profession. To fix this epidemic, look at how you can bring back the joy in every aspect to your organization. You can improve by, focusing on increased leadership engagement, have open conversations and continuous improvement with your current workflow.
In summary, it's essential to identify staff exhaustion at work to improve patient care, positive work environment and have satisfied employees. If you need recruiting assistance, contact us today. You can reach us at 904-940-5415 or ktemedicaljobs.com.
We are looking forward to hearing from you.