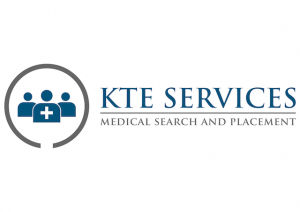 CRNA job opportunity in the Pittsburgh, Pennsylvania area!
KTE Services is excited to announce that we have partnered with an anesthesia group in the Connellsville, Pennsylvania area is seeking a CRNA's to join a thriving practice in a nice community.
• At this CRNA job opportunity, the cases will include vascular, pediatrics, orthopedics, general surgery, GI, and OB cases. You will be medically supervised in the position.
• Hours are 7a-3p. Call is 1:7 (off post call).
This CRNA job opportunity is offering a salary of $165,000-$185,000 and full benefits including six weeks vacation, malpractice, healthcare, dental and disability paid. Additionally there is a contribution to retirement and one week CME time paid.
This private anesthesia group has an exclusive contract with the facility and surgical center.There are currently 5 Anesthesiologists and 12 CRNA's at the facility. The Pittsburgh area is an exciting city that offers diverse culture, prestigious colleges and universities, great state and local recreational parks. The area is recognized as one of the most affordable places to live.
Requirements:
• Candidate must have applied for the Pennsylvania license.
• New graduates or experienced candidates necessary.
Please contact Jeanne Wagner at KTE Services at 904-940-5415 or jeannewagner@ktemedicaljobs.com to discuss this and any other CRNA job opportunity.
Please visit www.ktemedicaljobs.com for other opportunities.