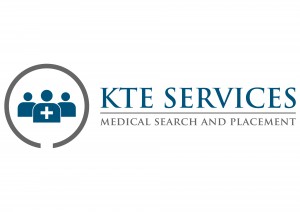 New Physician Assistant position in Manhattan, New York!
KTE Services is working with Vascular Surgeon in Manhattan that has a Physician Assistant position working with a great group!
• The Physician Assistant responsibilities include day to day office patient care management, quality assurance and pre and post procedure assessment.
• Cases include cosmetic varicose veins, vascular disease and dialysis access.
• There will be no call, nights or weekends with this Physician Assistant position.
• This group has a great work/lifestyle balance that everyone should have!
• You be working side by side with a Board Certified Vascular Surgeon in this Physician Assistant position.
• This group has one board certified vascular surgeon and one Physician Assistant on staff currently.
• This Physician Assistant position is offering a salary range $90,000-$110,000 and full benefits!
Requirements for this position:
• New York license is a plus but not necessary to apply for this Physician Assistant position.
• New graduates and experience candidates will be considered for this position.
A mecca of arts and entertainment, professional sports and dining for every palate and budget, there's always something new to explore.  The area offers excellent public and private schools.
For this position and others, please contact Jeanne Wagner at 904-940-5415 or jeannewagner@ktemedicaljobs.com
KTE Services specializes in the recruitment of this position in addition to Pain Management, Anesthesia, Nurse Practitioners and CRNA's.  To learn more about this position and others visit www.ktemedicaljobs.com