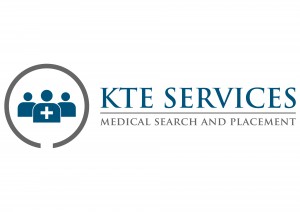 New CRNA opportunity near Danville, Virginia!
KTE Services is working with a new anesthesia group near Danville, Virginia that has a CRNA career opportunity doing anesthesia cases with their group.
• The CRNA career opportunity has you doing thoracic, OB, peds and outpatient cases including general surgery, GI and orthopedic cases.
• The first call schedule is 1:5 and it is from home. There is no second call for this CRNA career opportunity!
• This group has a great work/lifestyle balance that everyone should have!
• You be medically directed by an Anesthesiologist in this CRNA career opportunity about fifty percent of the time. This is a very CRNA friendly group and the Anesthesiologist enjoy working with CRNA's.
• This group works at mid size hospital with eight OR's plus OB C/S room and GI ends suite that the caseload is increasing.
• The CRNA career opportunity has a salary range of $160,000-$165,000.
• Benefit package including paid malpractice, health insurance, life, disability, retirement plan, six weeks vacation and one week CME.
Requirements for this position:
• Virginia license is a plus but not necessary to apply for this CRNA career opportunity.
• Candidates must be ACLS and BLS certified.
• New graduates and experience candidates will be considered for this position.
Located at the foothills of the Blue Ridge mountains in Virginia. Wonderful quality of life, numerous outdoor activities including hiking and golf. Great schools with small town with culture. The area close to Greensboro, North Carolina and Roanoke, Virginia.
For this CRNA career opportunity and others, please contact Jeanne Wagner at 904-940-5415 or jeannewagner@ktemedicaljobs.com
KTE Services specializes in the recruitment of this CRNA position, Pain Management, Anesthesia, Nurse Practitioners and Physician Assistants.  To learn more about this position and others visit www.ktemedicaljobs.com