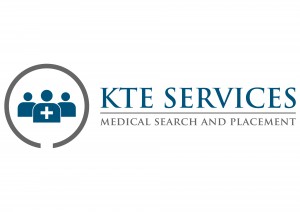 New Chicago CRNA job at KTE Services!
KE209-A large, stable group in the Chicago, Illinois area has a CRNA job.
This CRNA job has a wide variety of cases including cardiac, thoracic, vascular, OB, peds and outpatient cases including orthopedics and general surgery.
100% supervision.  Good call schedule and you will get paid for call!
They are offering a salary of $155,000 and a full benefit package including paid malpractice, health insurance, life, retirement plan, four weeks vacation and one week CME.
Requirements:
New graduates will be accepted for this CRNA job and must hold a valid Illinois license.
Must be a graduate from an accredited Nurse Practitioner program.
Candidate must be ACLS and BLS certified.
Conveniently located within a with reasonable drive to downtown Chicago.
The area offers a less stressful lifestyle and has excellent public and private schools.
Abundant outdoor and cultural activities including museums and t. An abundant amount of restaurants!
This area has a reputation as a great place to raise a family, its safety, and the overall perception that it is a family oriented community.
Please contact Keith Evola at 904-940-5415 or kteservices@gmail.com.
KTE Services specializes in the recruitment of Anesthesia, Pain Management, CRNA's, Nurse Practitioners and Physician Assistants.  To learn more about this position and others visit www.ktemedicaljobs.com