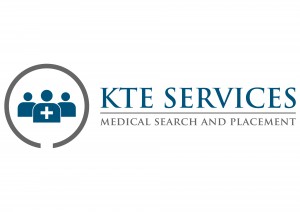 New Dermatology Nurse Practitioner jobs at KTE Services!
KE345-Our client, a strong, solid Dermatology practice in New Jersey and Pennsylvania has Dermatology Nurse Practitioner jobs and is seeking a FT Family Nurse Practitioner for their offices .  If you are looking to join a unique Dermatology Nurse Practitioner job, this is the right opportunity for you.  Group is offering a great team environment, great growth potential, competitive salary and benefits package.
Responsibilities include:
Initial and subsequent dermatology medical history, physical exam, diagnosis and treatment, and planning.
Initiate and maintain all necessary documentation in the medical record
Other measures may be initiated depending on the patient's condition and judgments of the ARNP.
Uncomplicated dermatological procedures.
Other procedures which the NP has been trained and/or educated to perform.
Prescribe medications.
Requirements:
Candidate must be a board certified Family Nurse Practitioner and hold a valid New Jersey license.
Must be a graduate from an accredited Nurse Practitioner program.
New graduates are welcome!  Will train the right candidate to become part of the team.
Conveniently located Tri-State area with reasonable drives to New York City and Philadelphia.
These family oriented communities have excellent schools, low cost of living and low crime rates.
Abundant outdoor and cultural activities including restaurants.
This area has a reputation as a great place to raise a family, its safety, and the overall perception that it is a family oriented community.
Please contact Jeanne Wagner at 904-940-5415 or jeannewagner07@gmail.com. To learn more about this position and others visit www.ktemedicaljobs.com