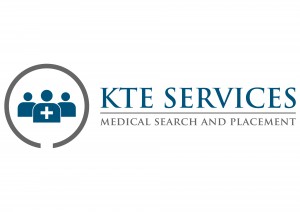 KTE Services would like to announce it's newest Pain Management position!
KE37- A friendly, stable group Pain Management Group in New York City has a 100% Pain Management position.  Injections, Spinal Cord Stimulator implants and Intrathecal Pump Implants. Little medical management.  No call or nights!
This Pain Management position has a salary range of $200,000-$220,000 that could be negotiable based on experience.  Also included is a full benefit package including paid malpractice, health insurance, life, disability, retirement plan, four weeks vacation and one week CME.  The are easily attainable production bonuses in addition to base salary!
Requirements for this Pain Management position:
Candidate must be fluent in English and Chinese.  Candidate must have an accredited Pain Management fellowship.  Candidate must have applied for the New York license.  Board Eligible or Board Certified.   PM&R or Anesthesia background preferred.
A mecca of arts and entertainment, professional sports and dining for every palate and budget, there's always something new to explore.  The area offers excellent public and private schools.  
Please contact Keith Evola at 904-940-5415 or kteservices@gmail.com
KTE Services specializes in the recruitment of Anesthesia, Pain Management positions, CRNA's, Nurse Practitioners and Physician Assistants.  
To learn more about this position and others visit www.ktemedicaljobs.com