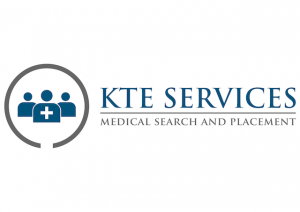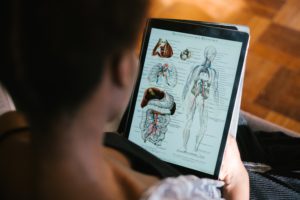 You have worked hard, giving up time with your family, time for self-care, and now you are preparing for the National Certification Exam (NCE). This exam is challenging, but there is a formula that will get you certified once and for all. Let's explore some tips that will help you pass the National Certification Exam.
Juggling work-life balance in healthcare can be challenging. That is why here at KTE, we focus on taking away the stress of how to find your next career as a CRNA. But first, let's help you pass the exam that will get you certified.
As you may know, the key to learning comes down to the way you learn. Find out here on what is your best learning style, Vark Questionnaire. After you complete the questionnaire, make sure to follow their recommendations on how to study.
Tips To Help You Prepare for The NSE
Different Learning Style
You will either be kinesthetic, visual, auditory or readers/writer learner. Fill out the questionnaire above to learn, which is your learning style.

Read The Handbook
The NCE handbook is a complete guide to help you prepare. Follow their study plan and prepare for the types of questions you will get.

Take The Self Evaluation Exam
This exam is designed to allow students to assess their progress in the program to prepare diligently.

Study Effectively
Do not negate the importance of studying effectively. Block out chunks of time to avoid cramming. Schedule breaks in between sessions and lower your sugar and caffeine intake. Small changes will go a long way when it comes to studying smart.

Be Exam Day Ready
All this hard work will pay off. Schedule your exam for the time that you are most alert, prepare your clothes the night before. Wear comfortable clothes on the day of the exam, and don't forget to practice relaxation techniques to help you throughout the day of the test.

In summary, these tips are a great place to start when preparing for your exam. The best advice that you can apply is to know yourself and study accordingly, best of luck to you! If you need recruiting assistance, contact us today. You can reach us at 904-940-5415 or ktemedicaljobs.com.

We are looking forward to hearing from you.