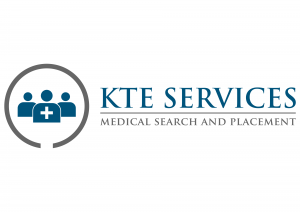 As we all know, Healthcare is a competitive industry, and since cell phones are an integral part of everyone's lives, it doesn't exclude healthcare professionals. Besides communicating with internal staff or even dealing with recruiters texting is a sure way to get a response.
Here at KTE after sending an email to the candidate, we follow up with a text to set up a time to speak about their needs and go over the current position that matches their skills. We have found that it has become easier to communicate with a candidate via text just because of time and how difficult it is for some candidates to talk on the phone.
Texting is difficult to ignore, you hear a chime, feel a buzz, and you know that someone is trying to get your attention. Many healthcare facilities are using texting platforms to streamline the communication process. Regardless, there are some texting tips that you might find helpful to be more efficient and professional.
Texting Tips
It's About Time
Between email and texting, emailing might take longer for you to get a response. Always keep that in mind when communicating with your staff, candidates, and patients.
Watch Your Approach
Keep it professional, simple and to the point. Remember your goal, to get a response and get work done.
Know Your Audience
Who are you writing too? Always be aware of who is receiving the message. Always be courteous and professional when texting with colleagues.
Follow up
Texting is a perfect tool to follow up, especially when it's a time-sensitive situation. Follow up is very important in healthcare; don't underestimate how valuable it can be.
In summary, more and more healthcare professionals are texting and communicating more effectively. Are you taking advantage of this powerful tool? If you need recruiting assistance, contact us today. You can reach us at 904-940-5415 or ktemedicaljobs.com.
We are looking forward to hearing from you.