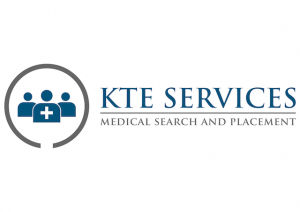 Anesthesiologist job openings in Connecticut!
KTE Services is proud to announce we have partnered with a large, stable private practice that is seeking Anesthesiologists to join their expanding group in the Greenwich, Connecticut area.
• The hospital has a case mix that includes all cases which include regional, vascular, thoracic, OB, peds, neuro, trauma and outpatient cases.
• General Anesthesiologists, Regional Anesthesiologists, Pediatric Anesthesiologists are welcome to apply.
• You will be providing anesthesia to your own patients and there will be no supervision of CRNA's.
• It is very fair call schedule throughout the group. You will be off post call.
• This Anesthesiologist job openings has a negotiable salary based on experience and and excellent full benefit package.
• Benefits package includes paid malpractice, health insurance, life and disability insurance, six weeks vacation, paid holidays and CME (time off and expenses) an much, much more!
• You have the opportunity to go the employee or partnership track.
• The group offers rewarding career paths and provides the resources, training and expertise to help you grow professionally, as they continue to deliver excellence in patient care.
Requirements:
• ABA board eligible or board certified.
• A strong work ethic and desire to work in a team-oriented environment.
• New graduates or experienced Anesthesiologists are welcome to apply.
Please contact Keith Evola at KTE Services at 904-940-5415 or keithevola@ktemedicaljobs.com to discuss this and any other Anesthesiologist job openings.
Please visit www.ktemedicaljobs.com for other opportunities.